ABOUT PERSPECTIVES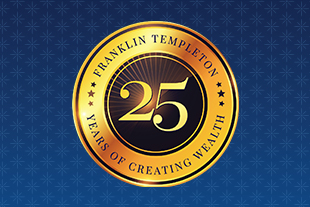 Perspectives is back! 2019 is a special year for us as we celebrate 25 years of creating wealth. This wouldn't have been possible without you – Our distributors.
This year at our two-day event, the spotlight shines bright on our vision as pioneers, as innovators, as partners, as trendsetters and more importantly as a brand which believes in putting Customers First. Because when you do that, everything else takes care of itself.
Our esteemed panel of industry experts value the same ethos and are here to share their experiences with you. Join us as we move forward in our quest to deliver investment excellence in the future.
Schedule
2 amazing days of insights on the Economy, the Industry and Markets.
15:45 - 16:15 hrs
High Tea - Meet & Greet – Pre-function area
20:00 - 23:30 hrs
Welcome Dinner
11:00 - 11:30 hrs
Tea/Coffee Break – Pre-function area
13:30 - 14:30 hrs
Lunch - Pre-function area
16:30 - 20:00 hrs
High Tea followed by free time – Pre-function area
07:30 - 10:00 hrs
Breakfast followed by check-out and transfers
Perspectives So far…
Check our previous conference videos

A conversation about Reach For Better
A conversation about Make in India
EMPANEL WITH US

Franklin Templeton offers a smooth on-boarding process for our partners including training support for NISM exam and access to online and offline training modules to help improve your business efficiency. As a valued partner, you could get invited to our annual thought leadership platforms, external management development programs, interaction with our fund management team and other extensive engagement activities to add value to your business. We also offer all our partners marketing support and work together on sales tools development and other collaterals to help grow your business.